long distance warm fuzzies through snail mail
At a. favorite design we value creativity, authenticity & kindness. We believe if you commit to these values you can make the world a little brighter, maybe even a little more hopeful.
the skinny
get to know us better
All our letterpress goods are handcrafted by us, in our Chicago shop.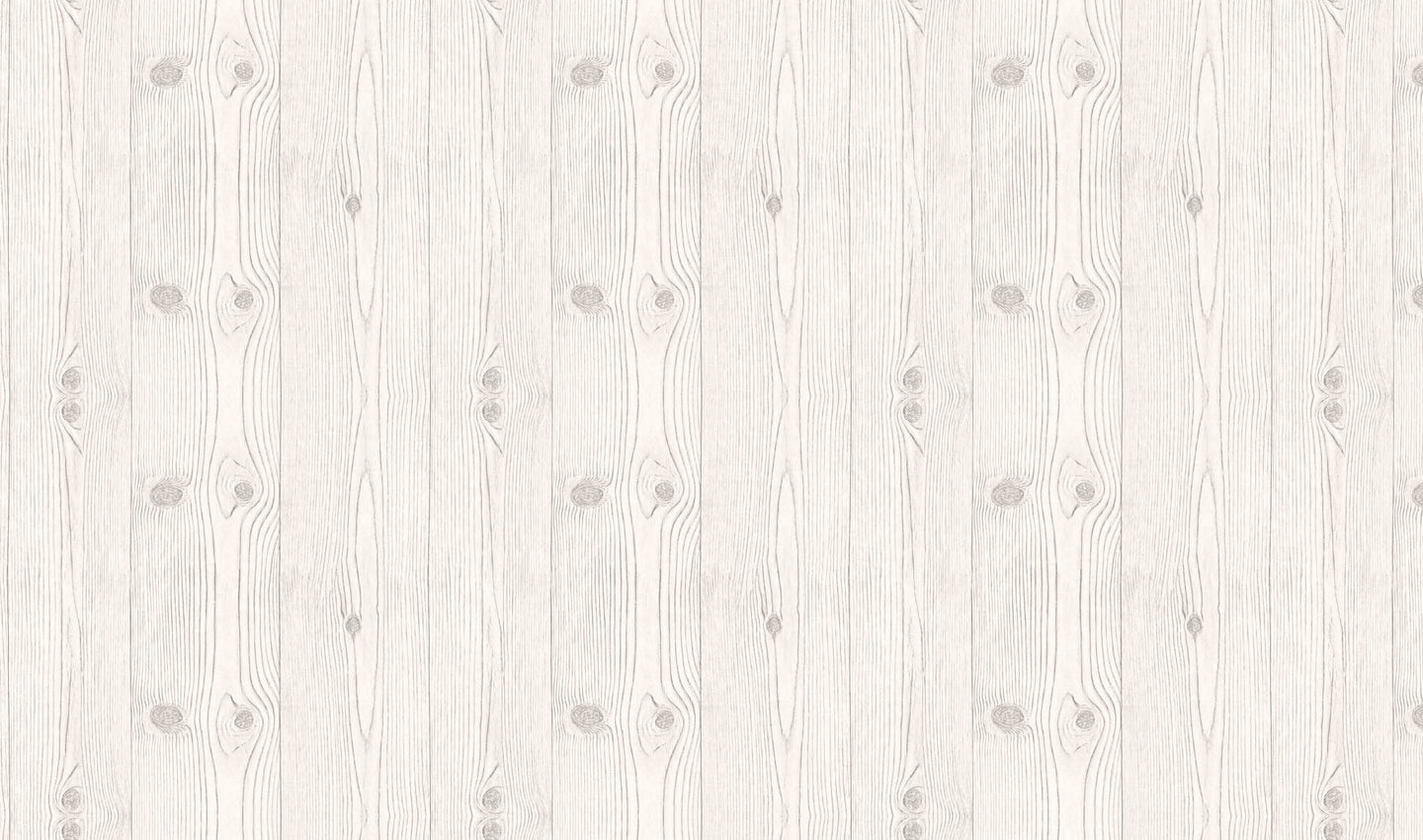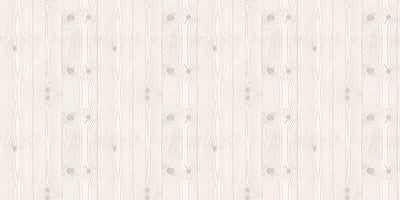 welcome neighbor!
come visit us
4432 N Kedzie Ave No. 101, Chicago
Thursday 11-6
Friday 11-5
Saturday 11-5

well behaved dogs always welcome
high fives & pats on the back
★★★★★

This shop is an absolute treasure where creativity shines in the greeting cards, stationery, and writing gear. Amber's clever wit and good taste pop wherever you look. This place is a gem!

Jerry G.
★★★★★

Such a hidden gem. Everything in here is awesome…the amazing person in the shop helped me choose a great wrap and also offered wrapping service. Totally worth it.

geraldo h.
★★★★★

Charming!! The cards designs are quite cheeky, and each card is hand-printed in the shop. I especially liked the notebook and gel pen selection - the products ranged from cute and colorful to functional art student fare.

Tim C.
★★★★★

absolutely blown away by this shop! we were amazed that most everything is designed and made in shop! so so cool. the cards are incredible and i'll be coming here whenever i need one!

taylor h.
★★★★★

I love coming here to get all of my cards and unique gifts. a.favorite design is truly a favorite of the neighborhood, as they are quite involved in making sure Albany Park remains a vibrant area to live, shop and visit.

Melissa S.
★★★★★

I couldn't believe how many selections there were to choose from. There's nothing better than letterpress cards, and each product is so beautifully made. I've placed numerous orders with them online, and the customer service has always been incredible.

sean g.
★★★★★

Such a find! All who love pens and papers must go there. They carry Chicago themed cards and letter pads along with super cool looking pens and more. It's been so hard to find stores that carry unique cards but not here.

itoji k.
★★★★★

a. favorite design is a "hidden gem" of Albany Park and Chicago. These are not run of the mill Hallmark cards… they are so fun. Love this place!

keelin b.
happenings & musings of a skillful daydreamer
View all